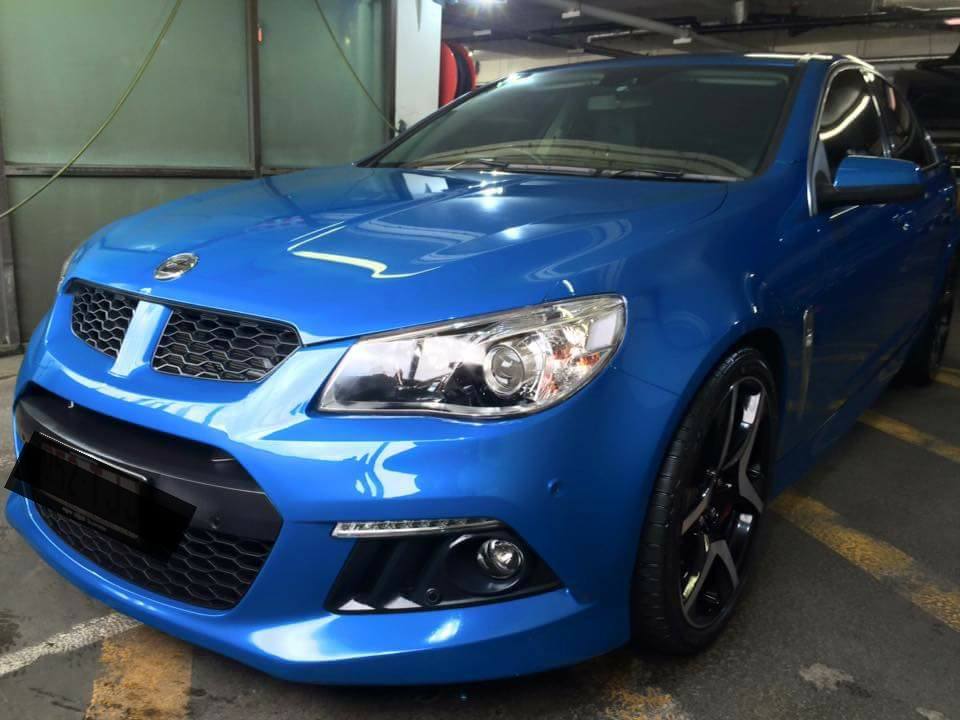 Everyone seems to be buzzing around EOFY; shoppers consider upgrading their car, dealerships get more colourful with banners and special offers, and trades spike. We're all looking for great value, and buyers and sellers would both like to have that little extra cash in their pocket after closing the deal. As specialists in paint, plastic, […]
Continue Reading...
Lotos Car Detailing is happy to launch our new lifetime warranty cards – available to any customer who purchases a paint protection service. Our lifetime warranty gives you peace of mind and also ensures you and your car get the most from the service. Each card comes with its own identification number and key tag; […]
Continue Reading...
For years, CHOOSE NanoTech has specialized in manufacturing high-performance coating solutions for industrial use. Since 2010, CHOOSE NanoTech started expanding its product development to provide the same high-performance coating solutions for the consumer market. KUBEBOND Diamond 9H TiO2 forms a permanent bond with the surface through quantum forces, forming a cubic ceramic molecular matrix structure […]
Continue Reading...